> NEUROSUITE SOFTWARE.
---

NEUROSUITE is a collection of software that will help you work with multi-generation ECUs such as EDC15, ME7.X, EDC16, MED9, MEDC17, MDG1, SIMOS3 to 18, PCR2.1, SDI6 to 21, PPD1.X

How it works ?

Our software works with a pay-as-you-go token system. The usage cost per file is available in the

BUY TOKEN

section. The same token key works with the entire software suite. This way you don't have a dongle so you can use them on all your PCs at the same time.

The softwares requires an active internet connection and Microsoft Windows 7, 8, 10+ PC.

You are invited to visit each section of our site to learn more about the functionality of each software.
> UNIQUE TOOLS AND FEATURES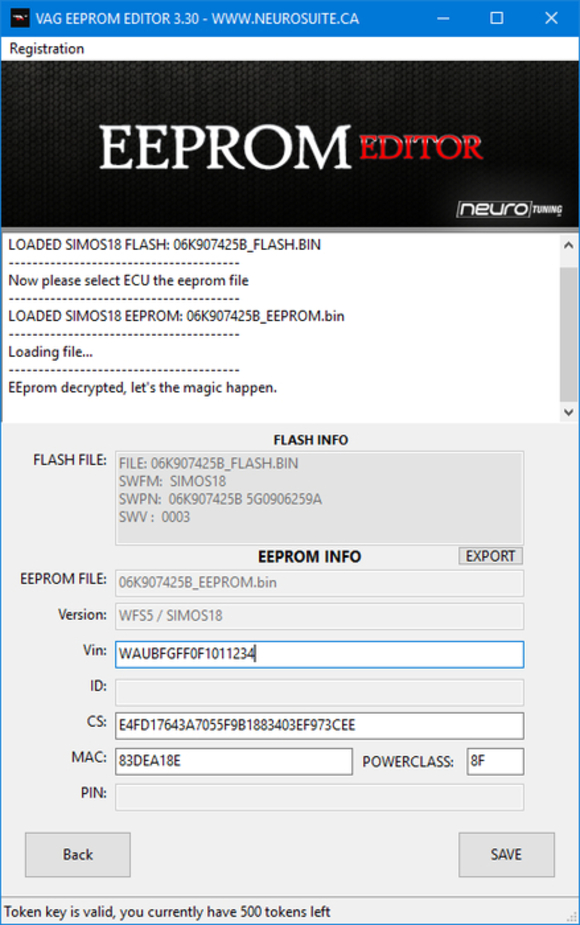 EEPROM EDITOR
---
EEPROM EDITOR allow you to view, edit, clone EEPROM from lastest VAG CAR.

COMPATIBILITY [...]
READ MORE...
IMMOFF17
---
New updated IMMOFF17 allow you to disable more variant ecu than any other tool on the market, fro [...]
READ MORE...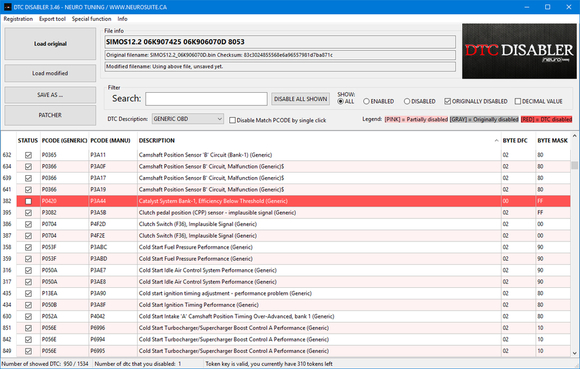 DTC DISABLER
---
DTC Disabler is a very handy new software, mainly applicable to the MEDC17 ECU. We are gradually [...]
READ MORE...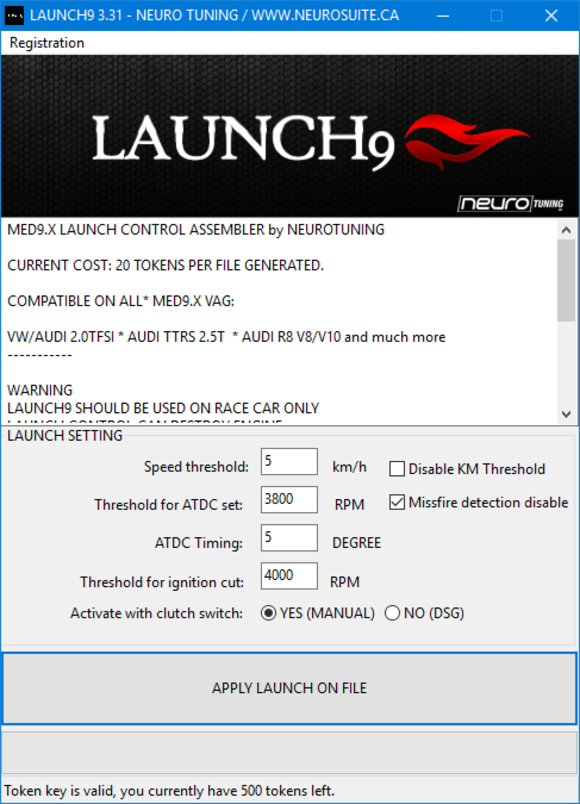 LAUNCH9
---
With that tool, 2 step and launch control is possible to any MED9.X file of the VAG group (Volksw [...]
READ MORE...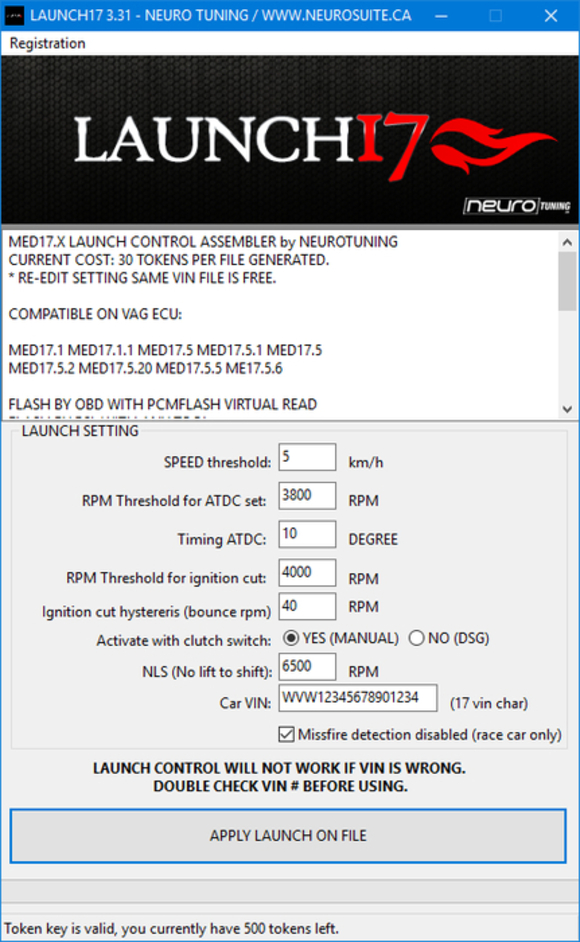 LAUNCH17
---
MED17 LAUNCH CONTROL 2 STEP AND NO LIFT TO SHIFT ASSEMBLER

FLAME AND GUNSHOT AT LAUNCH [...]
READ MORE...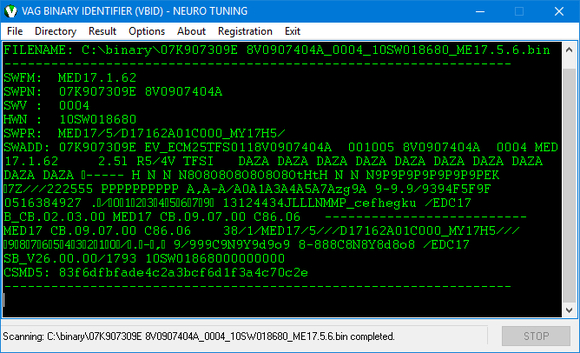 VBID
---
That software is very usefull, it scan for pattern in given binary/hex file to extract ecu softwa [...]
READ MORE...
It always seems impossible until it's done.
> NEED ASSISTANCE ? CONTACT US NOW:







WWW.NEUROSUITE.CA
ALL RIGHT RESERVED © 2021-2022